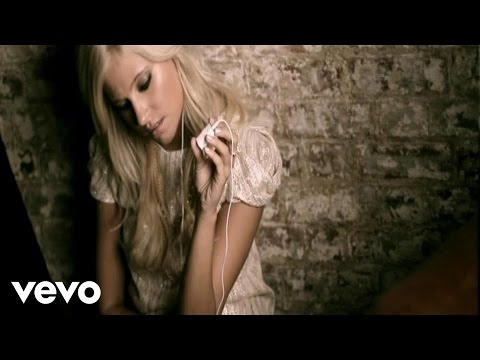 From literature to fashion world, british has always amazing impacts particularly in movie industry. Here are my top UK tv series: 1. Being Human 2. Game of Thrones 3. The No. 1 Ladies Detective Agency 4. Bonekickers
Everything we say signifies; everything counts, that we put out into the world. It impacts on kids, it impacts on the zeitgeist of the time. -Meryl Streep-
Glad to see my "t" icon on my cell
These are pics for my BDOTW contender from MET Costume Institute Gala 2011 lastnight :
"Gusteau: What do I always say? Anyone can cook. Remy: Yeah. Anyone can, that..."
http://www.mozinestand.com/mozines/NylonRIM/getfash... →
fashionsociety: ( via fashionsociety  )
"(On Kelly McKee and Rihanna) She was amazing – we had a lot of chemistry. Much..."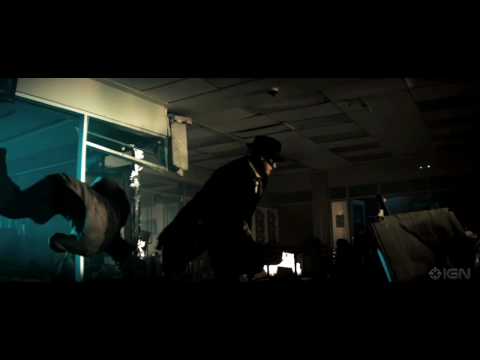 С Днем Рождения меня ☀ټ☀
Oooohhh, i miss you my Tumblr…
I totally fucked up. I cant download iTunes. I'm just screwed it.